Chamber Leader Shines in Magazine Feature: Financial Insights and Expertise Shared
We are proud to announce that our very own Chief Operating Officer for the Dayton Area Chamber of Commerce, Linda Ashworth, has been featured as an expert in the Winter 2023 edition of ACCE's Chamber Executive magazine.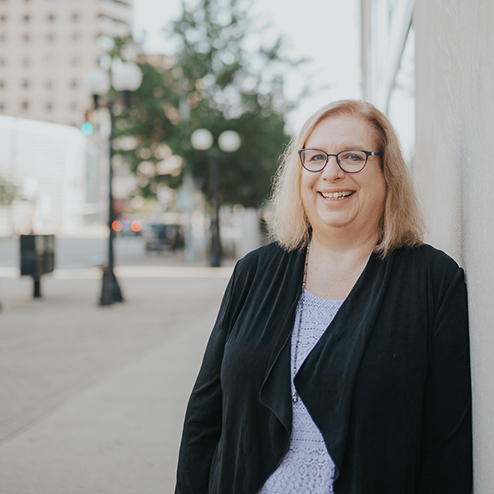 Linda shared her valuable insights on the significance of educating staff to take ownership of their department's budget and emphasized the importance of transparency. We congratulate Linda on this honor and are grateful to have her as a member of our team. To read the full article, click here.
Linda Ashworth has been a dedicated member of the chamber since 1994, and her length of employment has been a tremendous benefit to the organization. As COO, she is responsible for all internal operations for the chamber and its Foundation, including human resource functions, financial operations, membership services, workforce development, and airport marketing efforts.
Ashworth's passion for her role at the chamber is evident in her commitment to making a difference for local businesses and the community. "I've stayed at the chamber as long as I have because of the variety of impactful projects I get to work on and also because of the relationships I'm able to build from working with so many different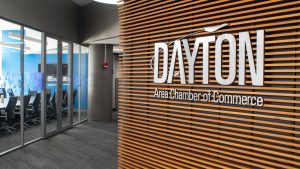 people," says Ashworth.
"Linda's 30 years of leadership has been an invaluable resource to the chamber for our staff, our members and the overall community," explained Chris Kershner, president and CEO at the Dayton Area Chamber of Commerce. "We are proud to have true experts, like Linda, to support our membership and the business community."
Did you know?
As a member of the Dayton Area Chamber of Commerce, you have the opportunity to engage with Linda and learn how to improve your organization's financial processes. Linda's expertise and experience make her an invaluable asset to our team, and we are fortunate to have her leading our financial operations.
Speakers Bureau
Looking for a speaker? Members of the chamber staff would be happy to speak at your next meeting or event. For more info on our Speakers Bureau, click here