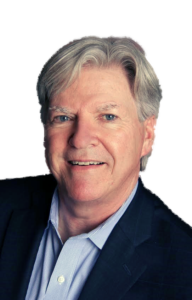 Why Leadership Dayton?
"Leadership Dayton has been one of the highlights of my career. The knowledge gained, the relationships formed and the experiences shared over those twelve months are still bringing value fourteen years later."
-Dan Covey, Alpha Media
Leadership Dayton Class of 2003
About Leadership Dayton
The fourth oldest continuously operating community leadership program in the U.S., Leadership Dayton immerses participants in the many facets of our community.
Building better leaders
Through seminars, small work groups, panel discussions, experiential activities and direct interaction with community leaders, Leadership Dayton members identify the strengths and needs of the Dayton Region and explore ways their skills can be used to serve.
Each class begins the Leadership Dayton experience with an opening 2-day overnight retreat, followed by a full day immersion each month, culminating with a closing day retreat and graduation. Class graduates are matched with a non-profit organization in order to jump start their commitment to servant leadership.
Beyond graduation
Graduating from Leadership Dayton is just the beginning. Graduates are encouraged to continue their growth through the Leadership Dayton Alumni Association. If you're a Leadership Dayton graduate, whether recent or many years past, make sure your commitment to the community remains strong by joining!