Committees & Volunteers
Fellow Chamber Members:
By joining the Dayton Area Chamber of Commerce, we've proven that we understand the importance of supporting our business community. Together we grow, innovate, adapt, and create a vibrant place in which to live and do business. It's important that we stand as one, especially now.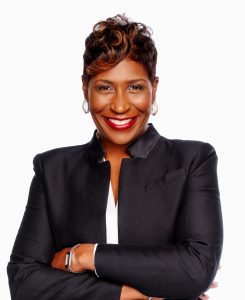 As the 2023 Chair of the Dayton Area Chamber of Commerce Board of Trustees, I urge you to take an active role in our chamber. In exchange for time and talent, our volunteers build valuable connections with fellow business leaders and help guide the chamber as it fulfills its mission: to strengthen, promote and advocate for our member businesses and the region's economy.
Your chamber offers dozens of volunteer positions on committees, sub-committees, task forces and boards. We would love to add you and your talents to the one of these rosters. A list of committees can be found below. The opportunities are broad; at any given time, nearly 300 volunteers are engaged in chamber activities and initiatives each day. I welcome you to reach out to the chamber staff contact listed next to any role in which you have interest. We need you to join us as we continue to be The Voice of Business for the Dayton region. If you're interested in getting involved, please contact us.
Thank you for your membership and support.
Jacqueline Gamblin
2023 Chair, Board of Trustees, Dayton Area Chamber of Commerce