GenD Featured Professional: Evelyn Ritzi, The Ohlmann Group
Each month, we feature a young professional from Generation Dayton. These up-and-comers are already making a mark on the Gem City, so we're sure this isn't the last you'll be seeing of them.
Name: Evelyn Ritzi
Title: Communications Specialist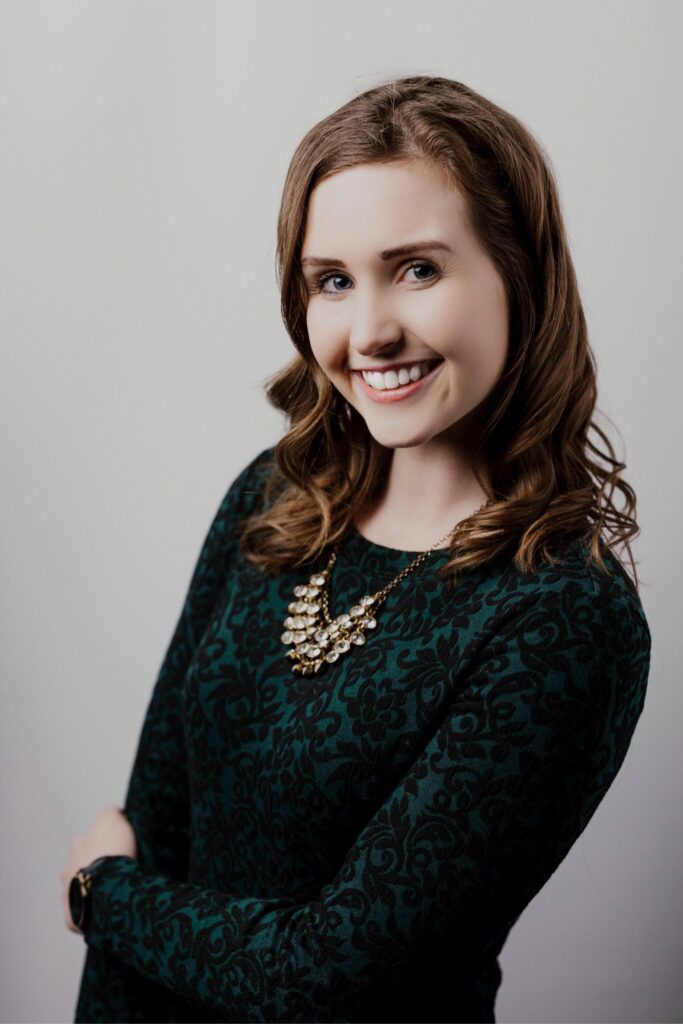 Organization: The Ohlmann Group
Community Involvement (groups, clubs, boards, volunteer activities, etc.):
I am involved in the Generation Dayton Steering Committee, American Advertising Federation-Dayton, and the Undesign the Redline Community Engagement Committee. I also enjoy volunteering for The Foodbank and the Dayton Ronald McDonald House.
Hobbies and interests:
Reading, hiking, and exploring local restaurants and breweries.
Favorite Area Eatery: 
Old Scratch Pizza never disappoints!
Favorite Weekend Activity in Dayton: 
Catching up with friends over patio drinks—Branch & Bone is a favorite! In the evening, seeing a play, ballet, or comedy show. Dayton has a vibrant arts scene, and I'm really excited to get back to seeing live performances.
What do you love about Dayton? 
Dayton combines all the best aspects of a larger city with welcoming, small-town charm, making it an incredible place to live, work, and play! Most of all, it's the people. Our community is filled with innovative, supportive, and inspiring people who want to make the city an even better place. We're small enough to care and big enough to make a difference.
How has Generation Dayton aided your professional, personal and/or social development? 
GenD has been a wonderful way to connect with peers across a wide range of industries that I might not have otherwise met. I also really love all the learning opportunities we've had with local community leaders on topics ranging from Dayton history to mental health for young professionals.
Tell us a little more about your profession and company… 
The Ohlmann Group has a rich history with over 70 years of business right here in Dayton. Our team covers the full continuum of modern marketing services to help our clients create the future. Part of the fun—and challenge—of working in an agency is that no two days are exactly alike! The majority of my role involves writing—everything from blog posts to press releases to social media content. It's both rewarding and inspiring to be able to craft compelling marketing messages and help brands tell their stories.
Favorite quote or inspirational saying: 
"You can't use up creativity. The more you use, the more you have."
— Maya Angelou
Learn more about Generation Dayton