Workplace Giving Portal
We know giving back to the community is a priority for your business and your employees. In order to simplify the process of encouraging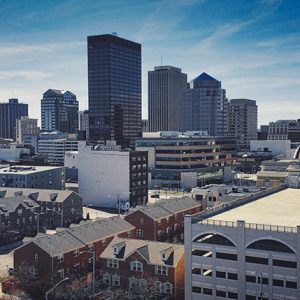 workplace giving, the Dayton Area Chamber of Commerce has created a workplace giving portal, featuring charitable nonprofit chamber members. This tool provides you and your employees a way to make a financial contribution to the charity of your choice, without any hassle. Simply share the link with your employees, giving them a simple way to consider a gift to the non-profit charity of their choice.
The charities featured in the chamber portal are members of the Dayton Area Chamber of Commerce in good standing.
With one click, you can rest easy knowing you're making a difference in the Dayton region!