Chamber calls for extension of PPP deadline
The Dayton Area Chamber of Commerce has joined the U.S. Chamber of Commerce in asking our federal legislators to extend the deadline for businesses to apply for Payment Protection Program (PPP) assistance.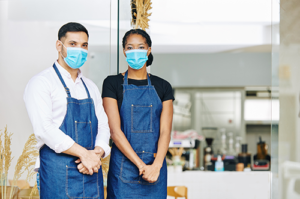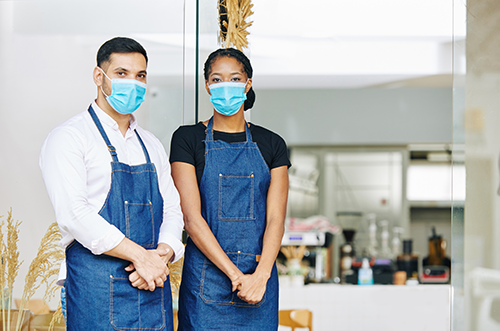 In a letter addressed to the Committee on Small Business & Entrepreneurship, the Dayton Area Chamber of Commerce, U.S. Chamber of Commerce, and others, ask that Congress allow businesses until December 31, 2021 to apply for PPP funding. The current deadline is March 31, 2021.
While PPP has proven vital to surviving the effects of COVID-19 for many businesses, the need still exists, especially for those businesses that have historically been under served. In the letter to federal legislators, the U.S. Chamber of Commerce points out, "Survey data show that 66% of minority-owned small businesses fear permanent closure due to the pandemic compared to 57% of non-minority-owned firms."
The letter continues that recent steps taken by the U.S. House of Representatives to provide targeted aid for the restaurant industry and shuttered venues, direct outreach and assistance to entrepreneurs in communities where minority-owned businesses are struggling, and focusing aid toward businesses with fewer than 20 employees need time to produce results.
"Extending the PPP deadline through the end of this year will ensure that the segment of small businesses facing the greatest obstacles do not get left behind," the letter says.