REPORT: How does the corporate world approach social responsibility?
By: Holly Allen, Dayton Area Chamber of Commerce
For many businesses, 'doing the right thing' has always been a guiding principal. In some cases decisions are made, not based on what's best for the bottom line, but what's best for the community which that business calls home. Some approach social responsibility with a written plan, others take a less formal approach.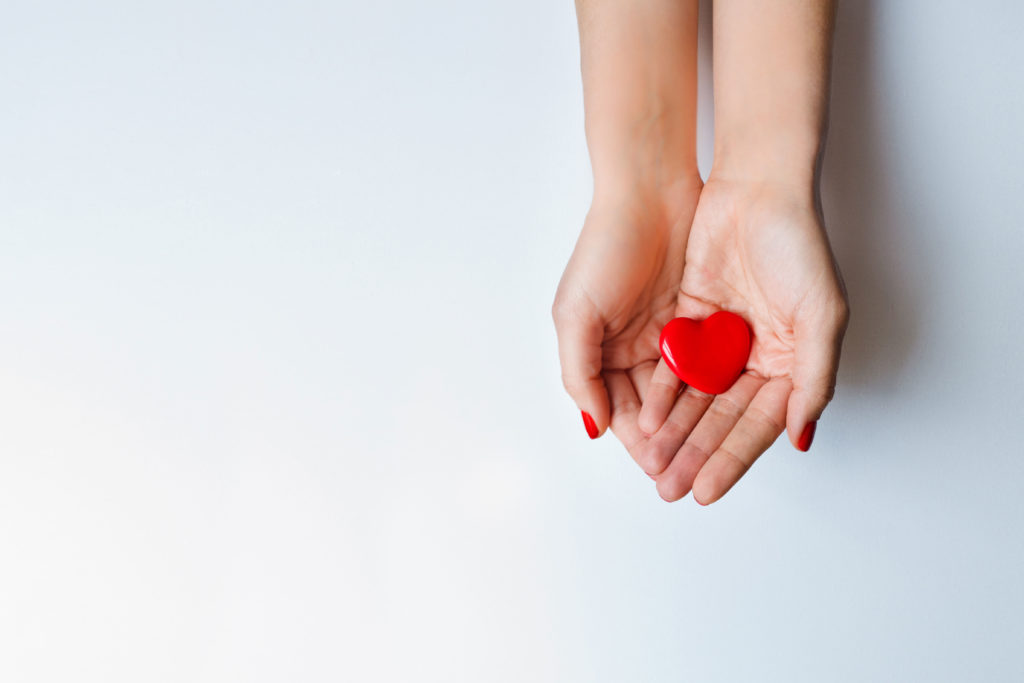 In order to help define how middle market businesses approach social responsibility, Dayton Area Chamber member RSM partnered with the U.S. Chamber of Commerce to produce a special report on corporate social responsibility (CSR) as well as approaches to diversity and inclusion.
The report found that nine out of 10 middle market executives indicated their companies support social, community, or philanthropic causes. Most also said their organizations had a focus on diversity and inclusion. But while corporate America has used CSR plans in varying degrees to support causes and non-profit missions, CSR plans have recently become more important to a business's public profile. One reason is that potential employees have put increased value on a business's core values and philanthropic approach.
The RSM report concludes that, "Against the backdrop of heightened transparency in the corporate arena, we believe the absence of [a formal CSR plan] represents a significant opportunity for many middle market businesses to improve their public profile and their value in the marketplace at a time when both the public – and investors – are placing a premium on businesses with strong social integrity."